Corbier Betimmeringen
Design & Consultancy for Interiors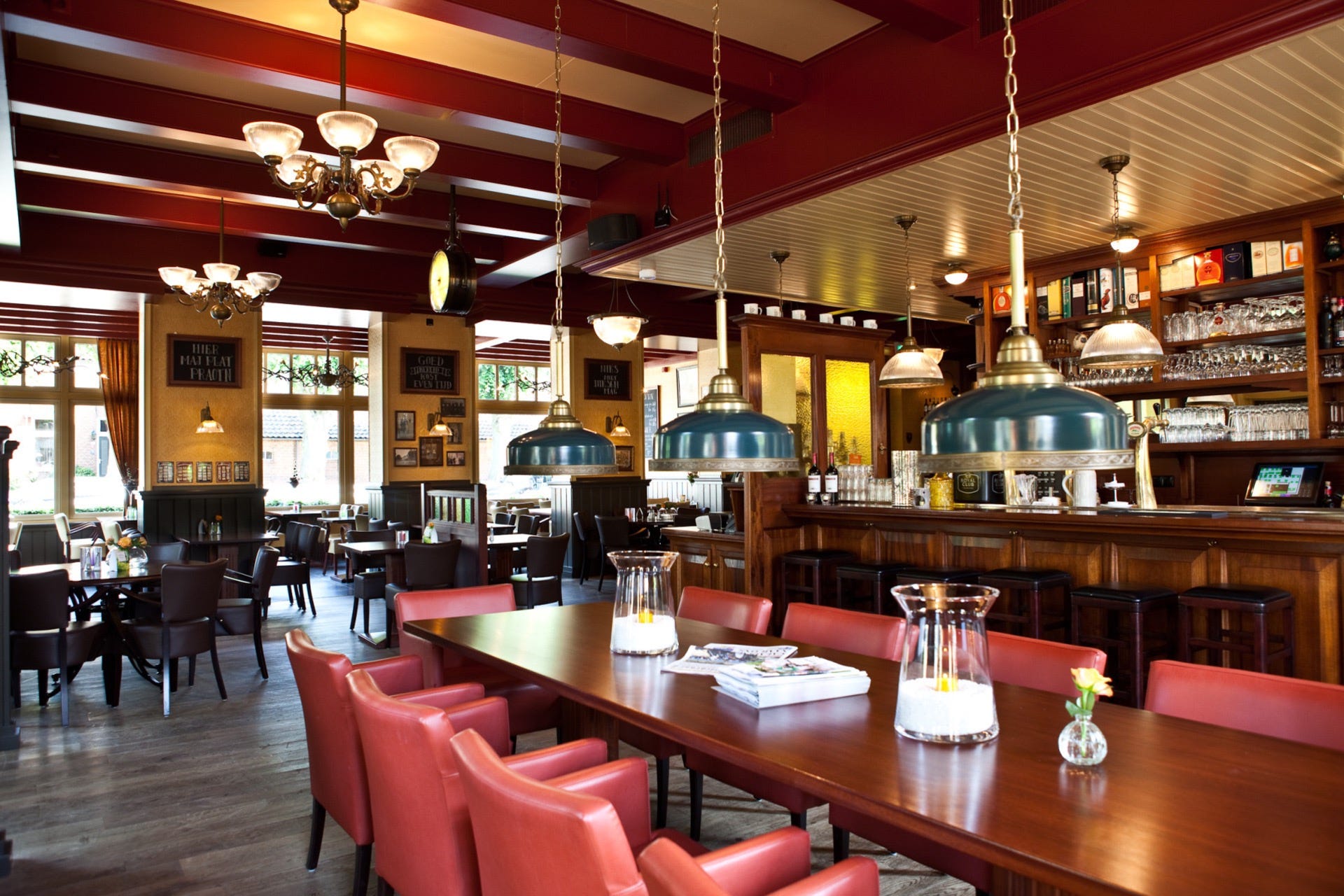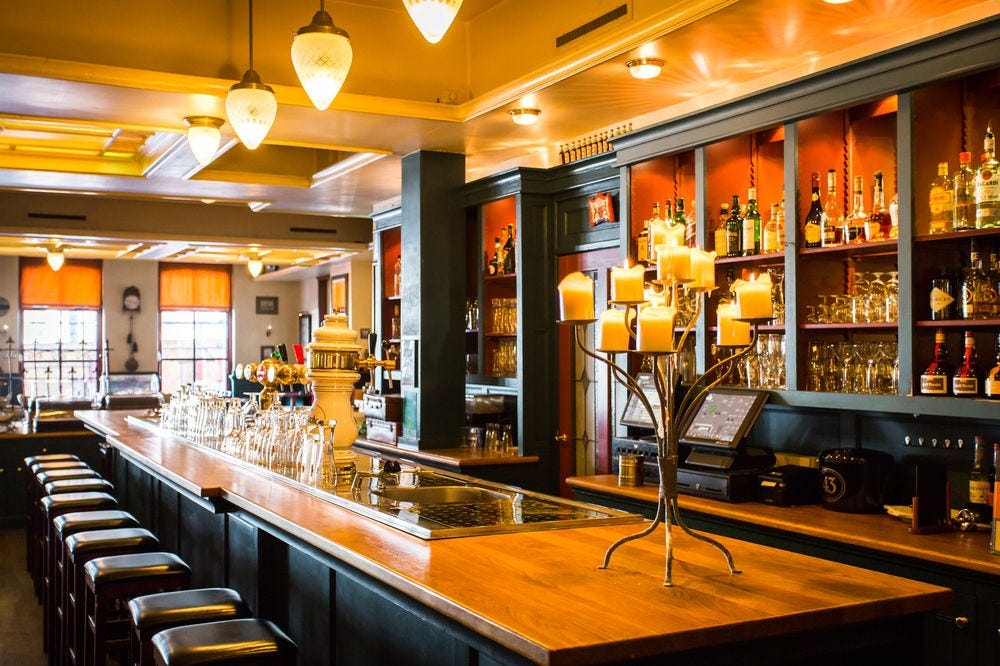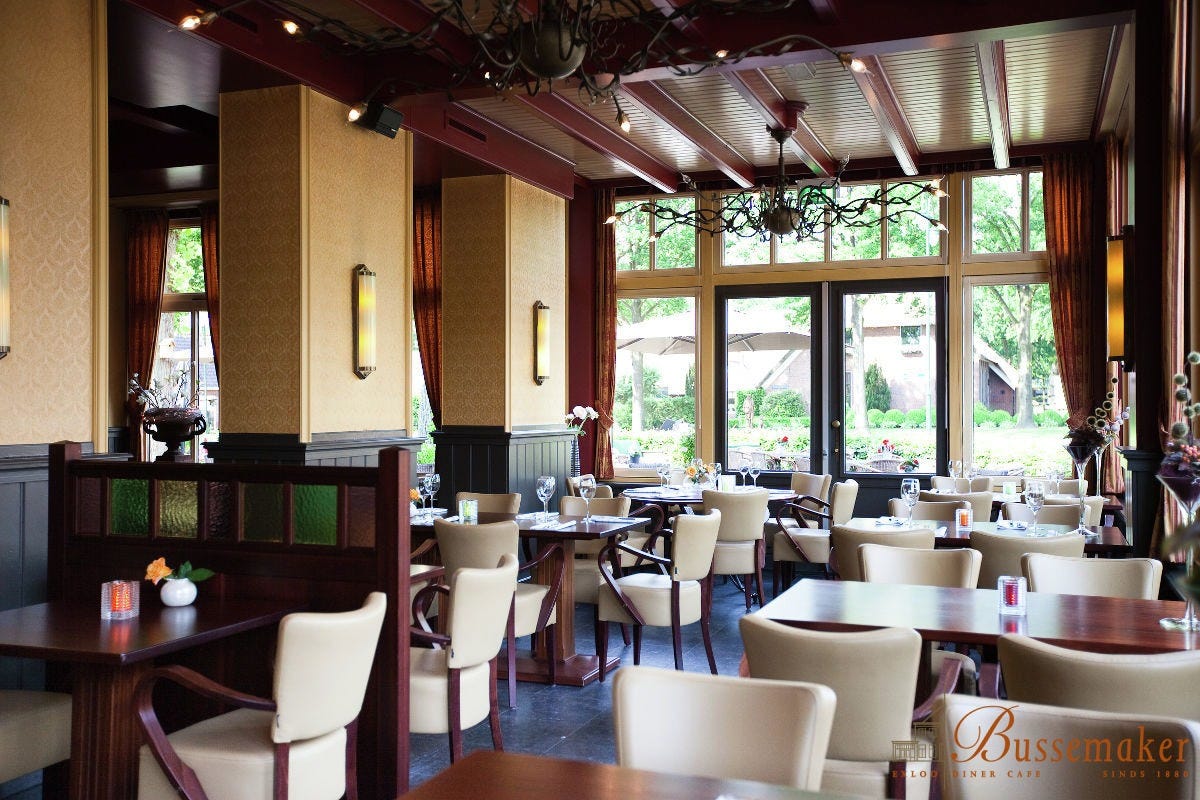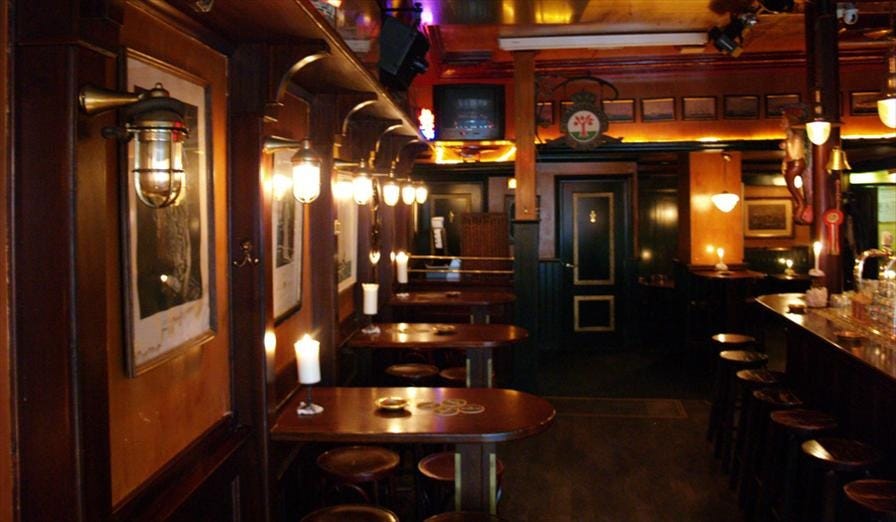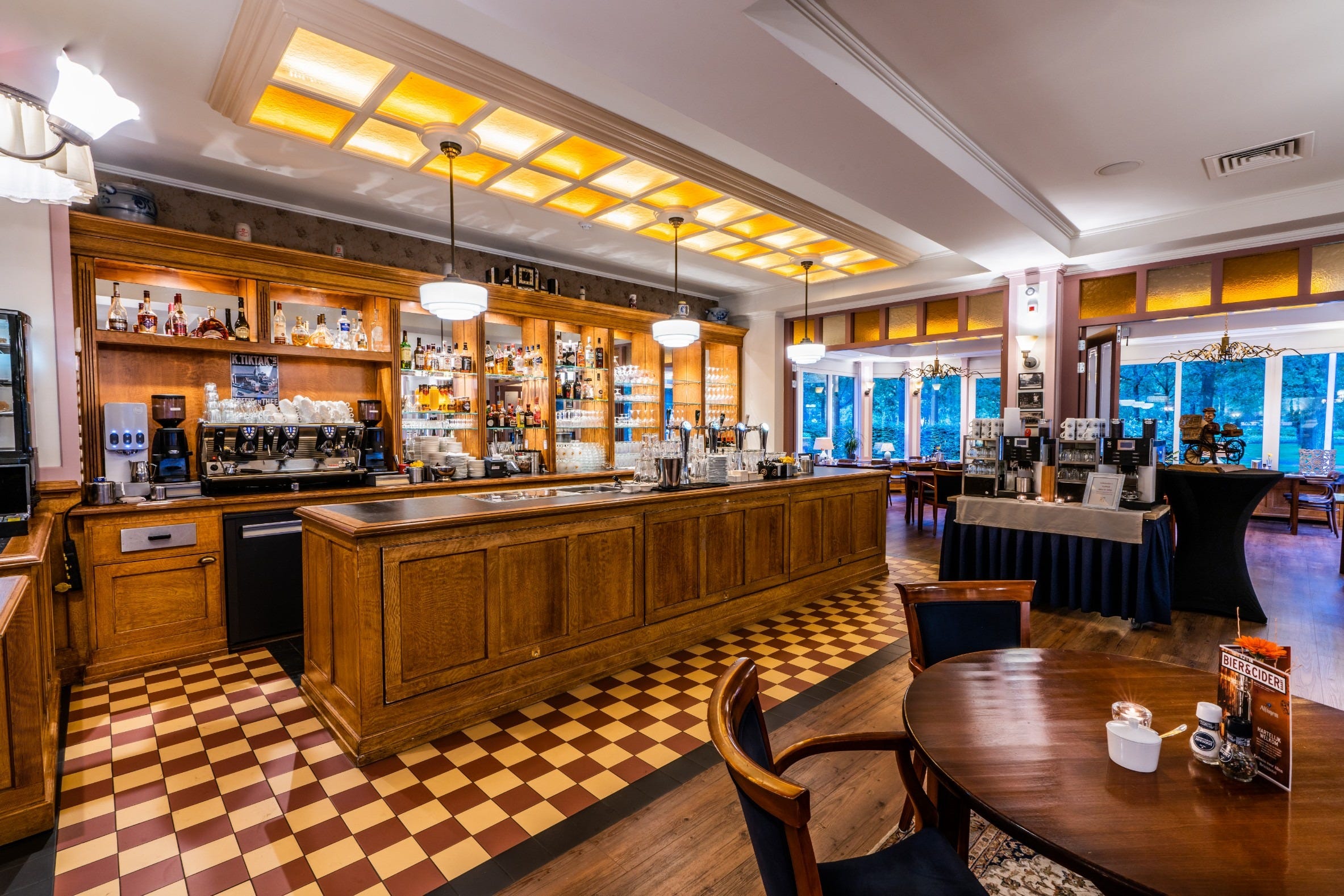 In 1983 Willem Corbier founded Corbier Betimmeringen,

For over 35 Years Corbier Betimmeringen has built a large amount of all bars and restaurants in the North of The Netherlands.

Today Corbier Betimmeringen provides owners with design, consulting and project management of bespoke bar and restaurant interiors in the Netherlands.

Please contact us for more information.